plan with pylo
Our wide range of products crafts a unique plan to suit your needs. Become part of the Pylo community who are already enjoying the lowest rates in Canada. Your future your way.

a better way to plan
Every goal needs a plan, and we've got the one for you! At PYLO, we pride ourselves on prioritising your financial health, working with you to get the funding you need when you need it. Our range of products include medical, dental, veterinary plans, as well, as home improvement, and personal financing. Find out more by clicking below!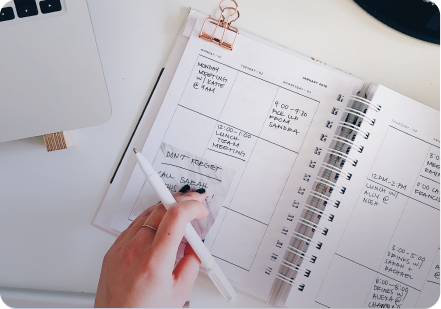 ready, for whatever comes next.
financing the future
The future is full of possibilities. Whether is it getting back on track, or getting ahead, PYLO is the way to go. With our dedicated team, we create customized plans to suit your individual needs. We don't a judge a book by its cover, or just your credit score.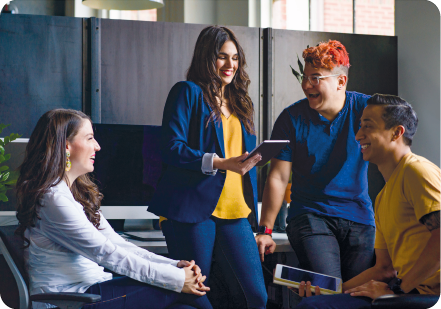 but don't just take our word on it, …
It was great dealing with Pylo Finance. They were very helpful and tried to help me along the line. Sending documents was easy and fast to deal with. Customer service is very good. I definitely recommend Pylo Finance for all your finances.

Ontario
questions?
If you have any questions regarding any of our products please call 1 (855) 211 – 8211 toll free or fill out the form below and we will get in touch. For more ways to get in touch, visit our contact page.