we've got the plan for you.
Find out which of our unique plans are best suited for you.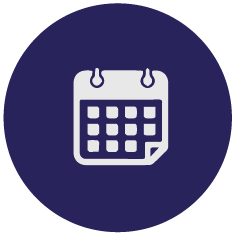 pylo 365
Here at Pylo, we plan for more than just a rainy day. Our personal plan, offers financing for everyday of the year.  So, whether it's been a long time coming, or a sudden unanticipated emergency, this is the plan for you.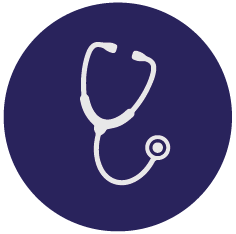 pylo med
Upcoming surgery? Pylo med covers medical, dental, veterinary financing up to $15,000. Our customized plans and easy repayment installments get you the help you need now, without worrying about budget or cost restraints.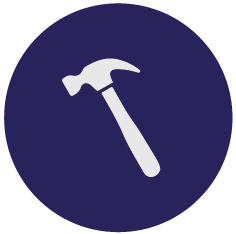 pylo home
Thinking about home improvement? Whether it is that new deck you've been dreaming about for the summer or fixing a sudden leak, Pylo home is the plan for you.  We finance a variety of home improvement projects because we know home is where the heart is.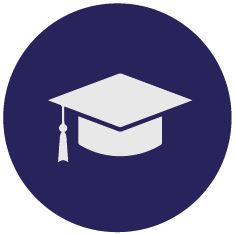 pylo edu
We know the toll education can take. That's why here at Pylo, we are giving back! Read more about our scholarships! We're not here just to discuss millennial debt, we here to do something about it!