Winter in Vancouver…Rain or Snow, It's Good to Go.
Winter in Vancouver…well, the upcoming holidays say that winter is here but Vancouver and the rest of the Lower Mainland are on the fence about it. The torrent of rain and the lack of snow keeping you glum? Try these markets and activities to see if you can kick it into high holiday gear…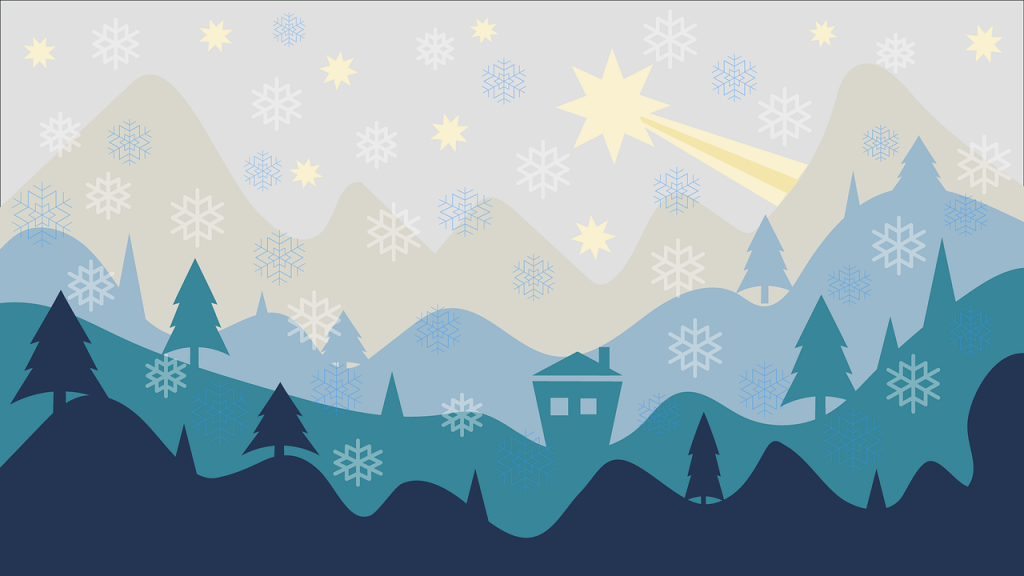 November 21st to December 24th
Located at the Jack Poole Plaza, 1055 Canada Place, Vancouver BC
Enjoy an authentic German-inspired Christmas Market which boasts a ton of holiday themed activities, fabulous food and drink, and a wide selection of handmade goods that are perfect for giving. Enjoy the only Christmas Carousel in Downtown Vancouver. If you're interested in a party atmosphere, then you need to check out their Club Christmas in the Alpine Lounge. Adult tickets are $10 online or $12 at the door (cash only).
November 29th to January 5th
Located in Stanley Park on Pipeline Road
3 million twinkling lights, live performers and amazing displays are all part of the experience when you take a ride on the Bright Nights Train. The Night Train ride is 14 minutes long and entrance fees max out at $12 + GST.  The matinee rides during the day are $6 + GST for all ages.
December 1st to February 14th
Located at 800 Robson St., Vancouver BC
There is no place more ideal for you to get together with your friends for a fun night out…or perhaps a romantic turn on the ice with that special someone. Skate rentals are $5 a pair (cash only) but access to the ice is free. As this is an outdoor rink, the weather does dictate availability so give them a call first.
All The Time
1052 Duranleau St., Granville Island, Vancouver BC
With 11 different shows every week, you are guaranteed to have a tough time figuring out which one to see. Prices through the week are a very reasonable $15.75 (Tuesday, Wednesday & Thursday). Friday and Saturdays are pricier in the $25 range, unless you hit the 11:45 pm showing which is only $10. Sundays are a paltry $8.75. Buying your tickets online is always recommended.
December 23rd
881 Granville St., Venue Nightclub, Vancouver BC
Sure to be one of the weirdest and perhaps wildest events to be found in Vancouver…and that is saying a lot. Wear it loud and proud and dance the night away with live music and a DJ. There is a photo booth as well as an opportunity to take a photo with Santa.The Ugly Christmas Sweater Party raises money for the Make A Wish Foundation of Canada. So while tickets are on the spendy side, the money does go to a great cause.  Tickets go fast so get on this as quickly as you can.
Being good with your money can be such a challenge during the holidays and add in the less than optimal weather…it can be a depressing time of year. The suggested activities strike a balance between getting out with friends and family and doing it without breaking the bank. While The Ugly Christmas Sweater Party is not cheap, it is a lot of fun and can be budgeted for…especially if you have the perfect sweater and no where to wear it.
At PYLO Finance, we know that getting through the holidays can be a tough proposition. Talk to one of our loan representatives if you need that little bit extra to get through the holiday.
Disclaimer: This Blog/Web Site is made available by PYLO Finance Inc. for general educational purposes only and you should seek appropriate counsel for your specific situation. This Bog/Web Site should not be used as a substitute for competent advice from licensed professionals and councilors in your province.