Holiday Gift Giving That Won't Break Your Budget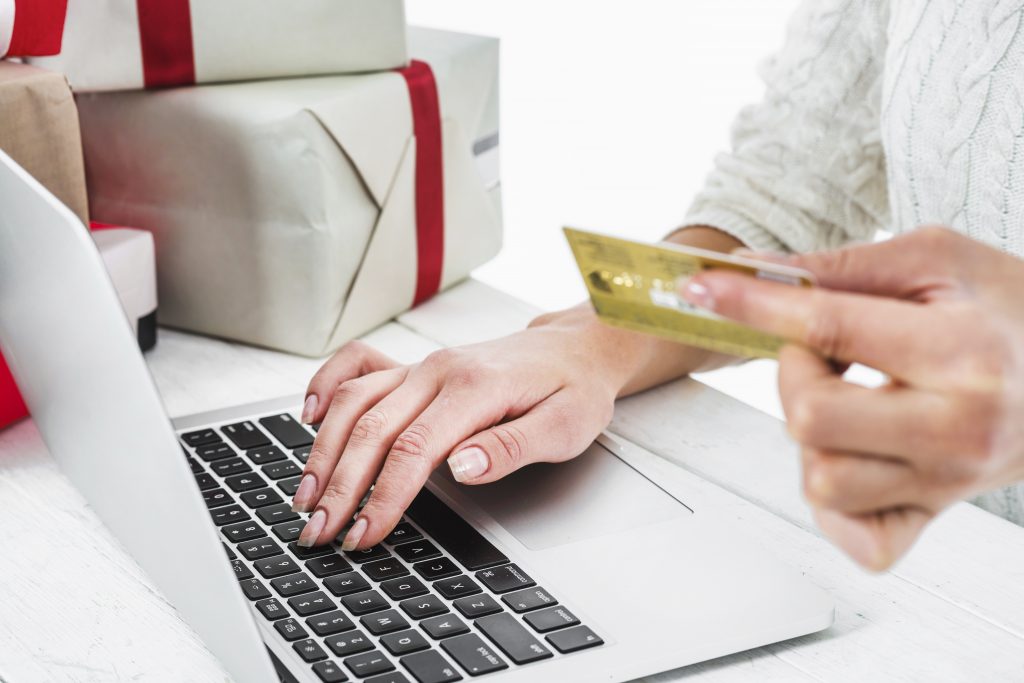 Winter holidays are quickly approaching and some of us are still paying off the bills from last year. Budgeting for gift giving season will eliminate that credit hangover that lingers for far too long. Let's turn that Bah Humbug! into some holiday cheer by using the following tips.
Make a list and check it twice.

Make a list of all those that you want to gift this year and put a spending limit next to each one. Check the list twice to ensure that you have remembered everyone. Suddenly realizing that you forgot Auntie Sue or your boss at the last minute is bound to mean that you will purchase in a panic. Panic or guilt purchases will typically end up costing us more…more money and more stress.

Be realistic about your budget.

While there isn't a price on love, there is a price on gifts. That price is especially important if you're putting it on your credit card. There are lots of apps that you can find online that will track your gift list and budget.

Shop after the holidays are over for the next year.

Focus on classic items that are not bound by trends or fads. You can buy it at a discount this year and it will still be appropriate for giving and well received next year. That pair of platform clogs you're eyeing for your sister might be all the rage this year but will be a pair of 'fashion don'ts' next year and they will never see the light of day. The added bonus in shopping after the holidays is that you can pick up all of your wrapping paper, cards, tape and other supplies for a fraction of the cost. Even decorations for the tree and lights for the house will be on sale.

We live in the age of the smartphone.

 Get the best deal possible by comparison shopping online as well as in the store. Check for rebates, online coupons or free shipping. Face to face customer service is often better than messaging a chatbot online. Many stores offer a price match guarantee. You can always ask a manager if they will match the price on an item from a different retailer.

Gift exchanges or Secret Santa.

Large families or groups of friends often put their names in a hat and everyone draws one name with a predetermined spending limit. That makes your shopping infinitely easier and less expensive.

Shop throughout the year. Many classes of consumer goods have an off-season where they go on sale at ridiculous savings. Have a look at our Sales Cycle Calendar to make planning ahead easier.
Remember that the holidays are a time for giving. Not only for giving gifts but more importantly for giving our time to those we love. Spending time and thoughtful effort instead of a load of cash is always appreciated. Make the most of a hobby or interest that you can use to make gifts or create experiences.
At PYLO Finance Inc., we believe that smarter money habits make life just that little bit easier. Our team is available if you should have any questions.
Disclaimer: This Blog/Web Site is made available by PYLO Finance Inc. for general educational purposes only and you should seek appropriate counsel for your specific situation. This Bog/Web Site should not be used as a substitute for competent advice from licensed professionals and councilors in your province.