Winter Holiday Events in Toronto – Cheap!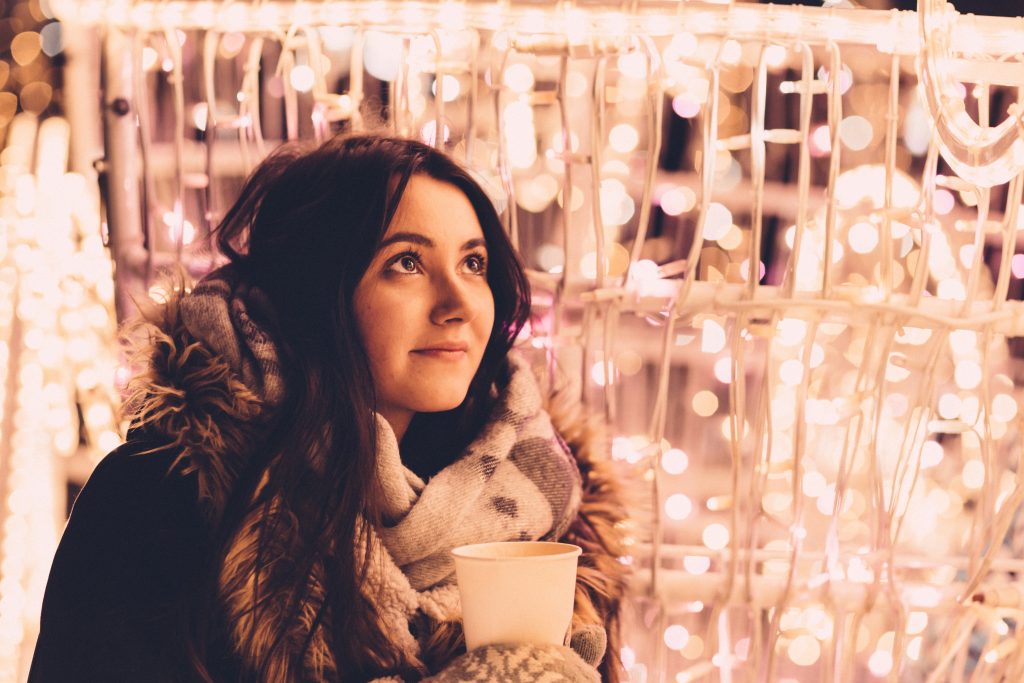 Toronto has a well deserved reputation for being expensive. Frightfully so at times. So, it's been great to see that Toronto has some fabulous options for the winter holidays. Whether it's ice skating at Nathan Philips Square or any of the Christmas Markets, the cost is minimal but the reward is great. The following are winter holiday events in Toronto – cheap!
The Toronto Christmas Market celebrates its 9th year in 2018 and is open from Tuesday thru Sunday, from November 15th to December 23rd. Admission is free through the week until Friday at 5pm. At which point admission is $6. Kids 2 and under are free. Located in Toronto's Distillery Historic District. In the style of traditional European Christmas markets, you will find non-stop entertainment, European food delicacies, outdoor heated beer and mulled wine gardens, unique gifts and a 50ft white spruce Christmas tree decorated with more than 40,000 lights.
Located in front of City Hall, Nathan Philips Square (NPS) is a great spot for events all year long. However, the giant reflecting pool becomes an outdoor ice rink from December 1st through the whole winter (weather permitting) from 10am to 10pm. Everyday. Night time skating is beautiful with the holiday lights.  Skating at NPS is free if you have your own skates. If not, there is a rental shop offering a 2 hour rental for $10. Kids under 12 get their skate rental for $5. Bring ID and cash for rentals.
Located at Nathan Philips Square, Cavalcade of Lights is an annual tradition which features the lighting of Toronto's official Christmas tree, live music, fireworks and skating on the NPS outdoor rink. All free! Takes place on November 24th.
Lights, music and ice skating for free at the Natrel Outdoor rink located at Harbourfront Centre. There are DJ Skate nights every Saturday night from December 15th to February 16th from 8pm to 11pm.
On December 1st (Pop by the Rink! Annie) from 8pm to 11pm. If you see the movie "Northern Disco Lights" you get your skate rental at half price. The movie is playing at Harbourfront and is free.
As always with an outdoor rink, it is weather permitting.
Regular winter admission is $23 but Boxing Day is $11.50 on December 26th from 9:30 to 4:30. The Christmas Treats Walk starts in the front entrance courtyard at 10:30. Those on the walk will get to see zookeepers providing the animals holiday treats during their feeding times.
You are invited to bring non-perishable items for donation to the Daily Bread Foodbank as well as your old cell phones to support conservation efforts for Great Apes.
From December 1st to December 23rd (closed Mondays). Combining the charm and elegance of a Christmas market, the Holiday Fair also adds the excitement of a winter carnival. Shop for that perfect gift, ice skating, rides, games and seasonal treats including a drink at the Jackson Triggs Wine Bar.
Dress warm, bring a thermos or pick up a hot chocolate on the way.  There are some great ways to build holiday excitement without breaking the bank. As always, explore transit options for getting to and from these venues.
At PYLO Finance Inc., we believe that you don't need to spend a lot to get a lot from the holiday season. Our team is available if you should have any questions.
Disclaimer: This Blog/Web Site is made available by PYLO Finance Inc. for general educational purposes only and you should seek appropriate counsel for your specific situation. This Bog/Web Site should not be used as a substitute for competent advice from licensed professionals and councilors in your province.