Strategies for Buying Textbooks Cheaply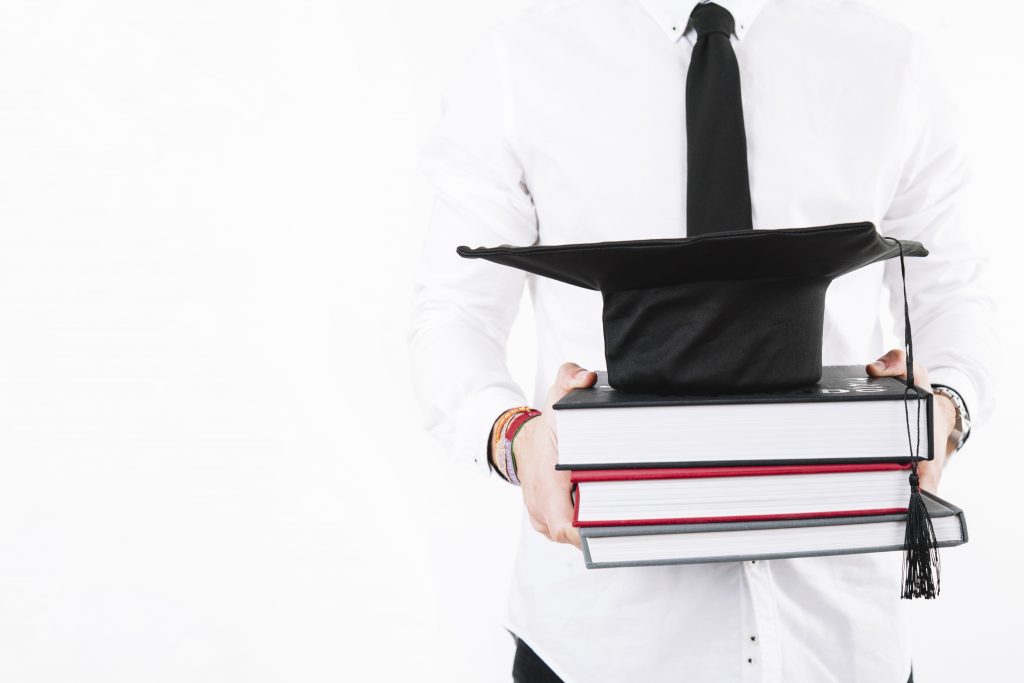 Over half of post secondary students in BC do not purchase the required textbooks due to cost. Over a quarter of potential students looking to further their education choose classes according textbook affordability.  Post-secondary students are generally spending between $500 and $1000 on textbooks and related course materials EVERY semester.  Employ one or more of these strategies for buying textbooks cheaply. Honestly, it's still not going to be cheap but it will be significantly cheaper.
Online Booksellers
Save up to 90% on required reading materials by looking online and avoiding the campus bookstore altogether. You need an advance copy of the book list from your professor that includes the ISBN of each text. The ISBN is a 10 or 13 digit number that identifies a specific book and its edition. Often times, a book has the same title and author but has gone through several editions. The ISBN ensures that you have the correct one. Abebooks, Better World Books, Alibris and Thrift Books all carry used textbooks.
Textbook Comparison Engine
A textbook comparison engine lets you compare prices across booksellers worldwide. Keep a watchful eye with shipping charges. Sometimes you will see a textbook at an unbelievably inexpensive price only to see that the shipping is astronomical. Any savings are quickly obliterated. SlugBooks, BigWords, Bookmob and TextSurf are great places to start.
Online Student Exchange
Places like TextbookExchange offer listings across Canada. Books2go is also a national service for not only textbooks but supplies as well. Graphing calculators, scrubs, and lab coats, for example. 
Discount Textbooks Store is specific to Ontario's George Brown college, Ryerson and University of Toronto. 
In our social media driven world, it is most likely that you will find local resources on Facebook too.
Textbook Rental
Renting a textbook, whether its a print or digital edition, for a semester is sometimes a great option. Selling the book when no longer required isn't an issue. Just ship it back. With all rentals, fees add up. Keep a close eye on it or you could end up spending what you would have by just buying the book in the first place. Textbook Rental shows that a book retailing for $107 can be rented for one semester at a far more reasonable price of $55. Chegg, Valore Books and Amazon are also offering solid rental options.
*Please ensure that if you take the digital route that your professor will let you use your laptop in class. There have been cases where first year students have been told that they can not use their laptops in class and digital versions of the textbook were not allowed. Yikes!
There was a time when you could claim the Textbook Amount on your tax return. That deduction was eliminated in 2017. Unclaimed amounts from years prior to 2017 to can claimed through a request for an adjustment. 
At PYLO Finance Inc., we believe that smarter money habits make life just that little bit easier. Our team is available if you should have any questions.
Disclaimer: This Blog/Web Site is made available by PYLO Finance Inc. for general educational purposes only and you should seek appropriate counsel for your specific situation. This Bog/Web Site should not be used as a substitute for competent advice from licensed professionals and councilors in your province.